Apply Online
To get started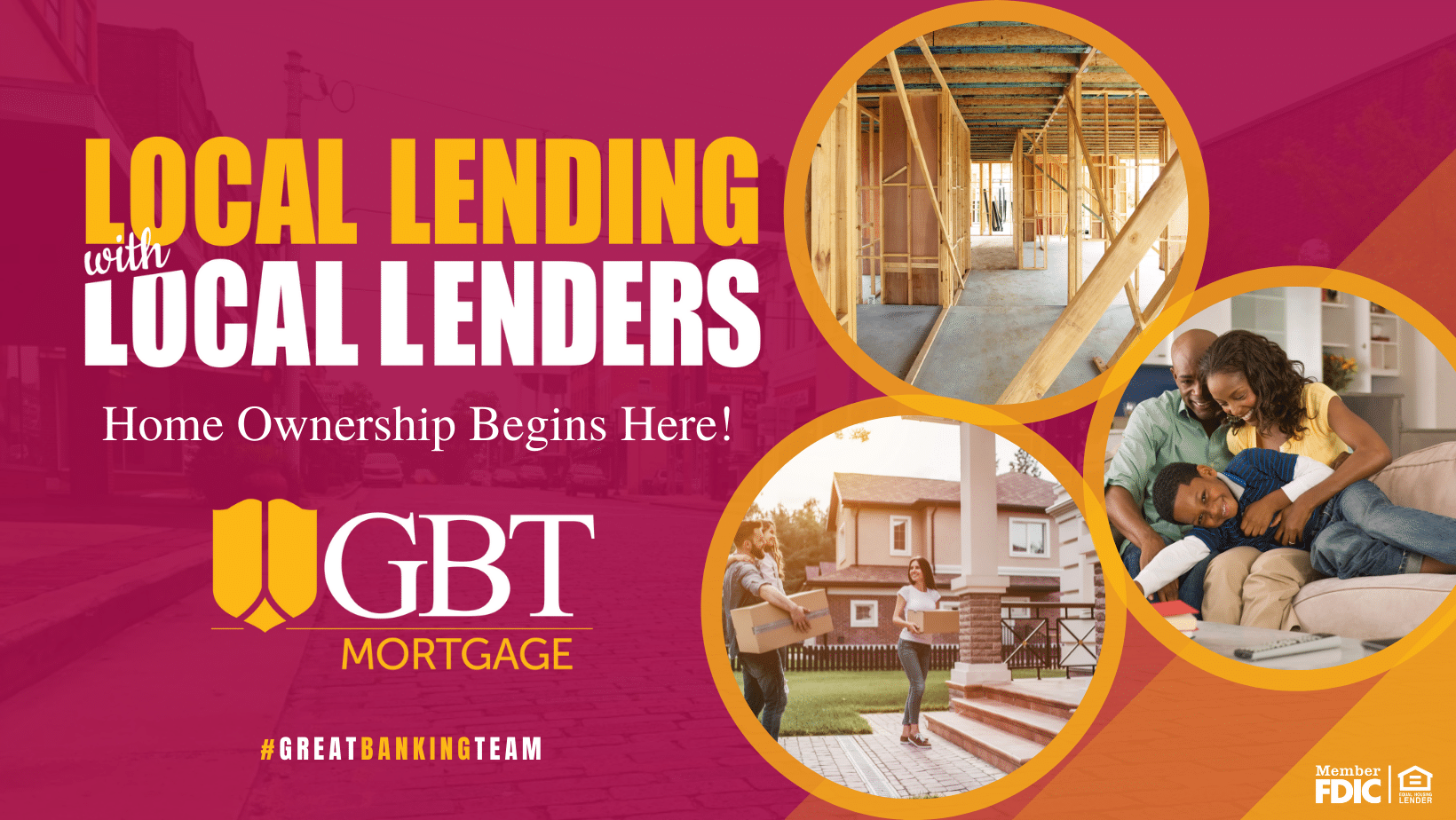 Request a Callback
From a Great Banking Team Member
Whether you're thinking of buying, building, improving, or refinancing, get the best rates from lenders you can trust. Come by your nearest Gibsland Bank & Trust branch or apply online!
Fixed Rate Home Mortgages
Home Improvement Loans
Single Close Financing*
Refinance Options For Lower Payments
Low and No Down Payment Options
Simple Processing Systems
*One time close construction to permanent financing.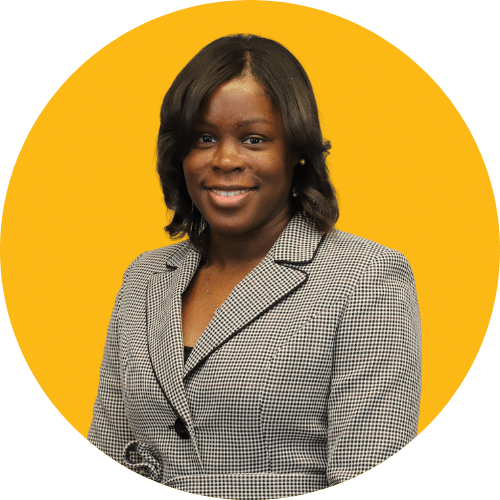 Tynesa Grigsby
Webster
NMLS # 1283754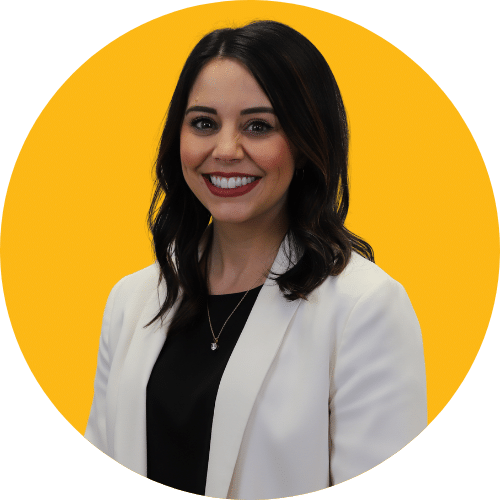 Megan O'Neal
Mortgage Lender
NMLS # 1872211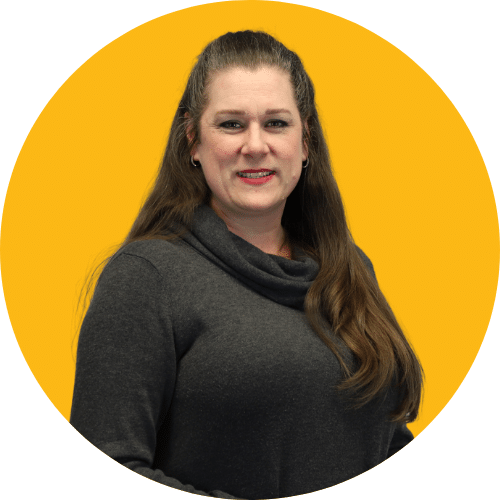 Carlin Reeder
Bossier/Caddo
NMLS # 645730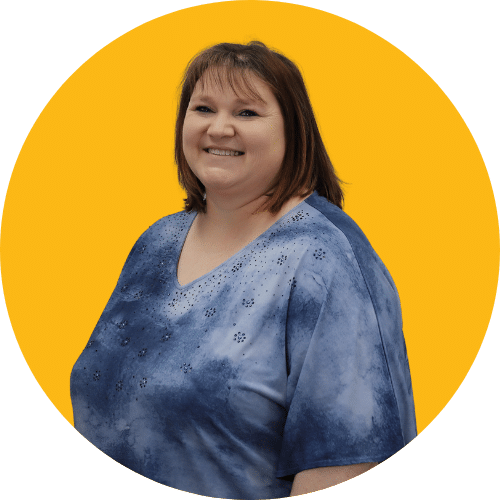 Sabrina Sherrill
Bienville/Claiborne
NMLS # 1590386