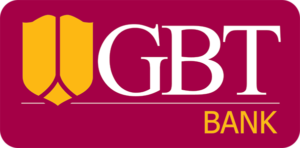 In order to better protect our customers, we have moved from our current website gibslandbank.com to the new website name (domain) gbt.bank.
By using a ".bank" domain, we  provide an increased level of security which will give us stronger protection against future cyber security risks.
From this point forward, anyone accessing gibslandbank.com will be automatically redirected to gbt.bank.