Our Great Banking Team proudly sponsors numerous local events and prides themselves in our volunteer efforts individually and as a company.
Recently, we raised $1100 for the Webster Humane Association by raising money from staff members to wear blue jeans on Fridays.
Teach Children to Save Day: GBT Staff visited Schools across 4 Parishes in North LA to teach financial literacy in the classroom for National Teach Children to Save Day. Schools included: Central, Jones, Richardson, Doyline, Webster Homeschool Co-Op, Glenbrook, Lagniappe Montessori, Crawford Elementary, Gibsland Coleman, Claiborne Academy, Homer Elementary, WT Lewis, and Meadowview. Students now have a better understanding on the importance of saving their hard-earned money, giving, and how to spend wisely. The best financial lessons for kids are part of everyday experience. Look for opportunities to talk about money, read books aloud and play games that center around spending money wisely. Be open and honest when you discuss your financial experiences.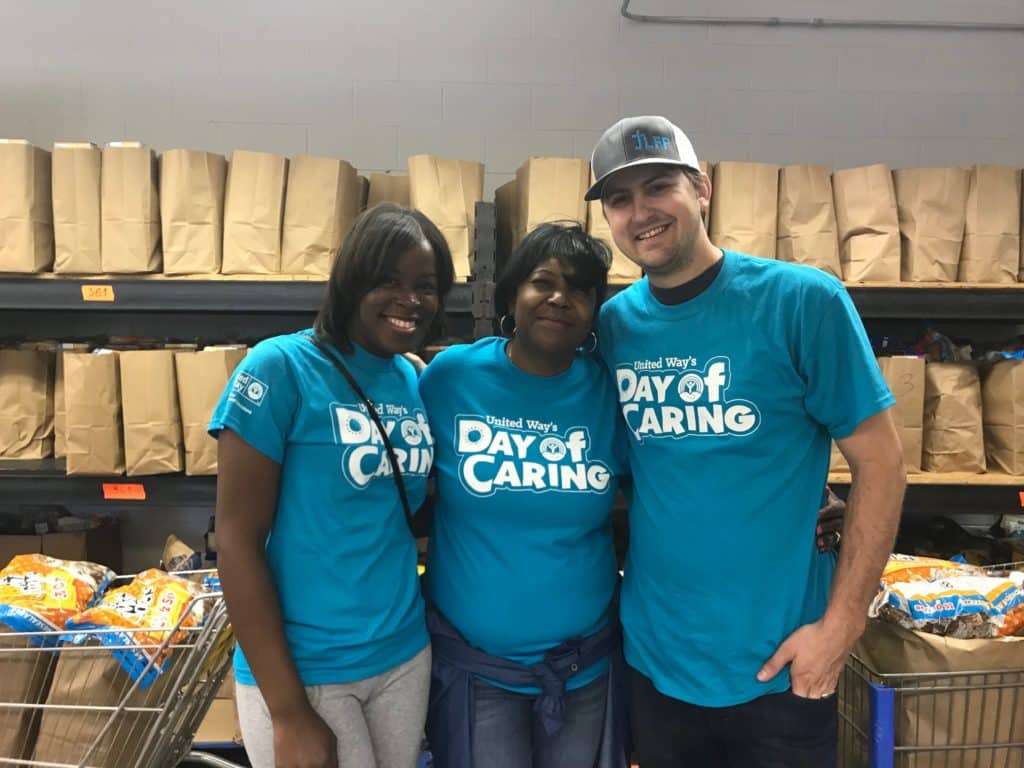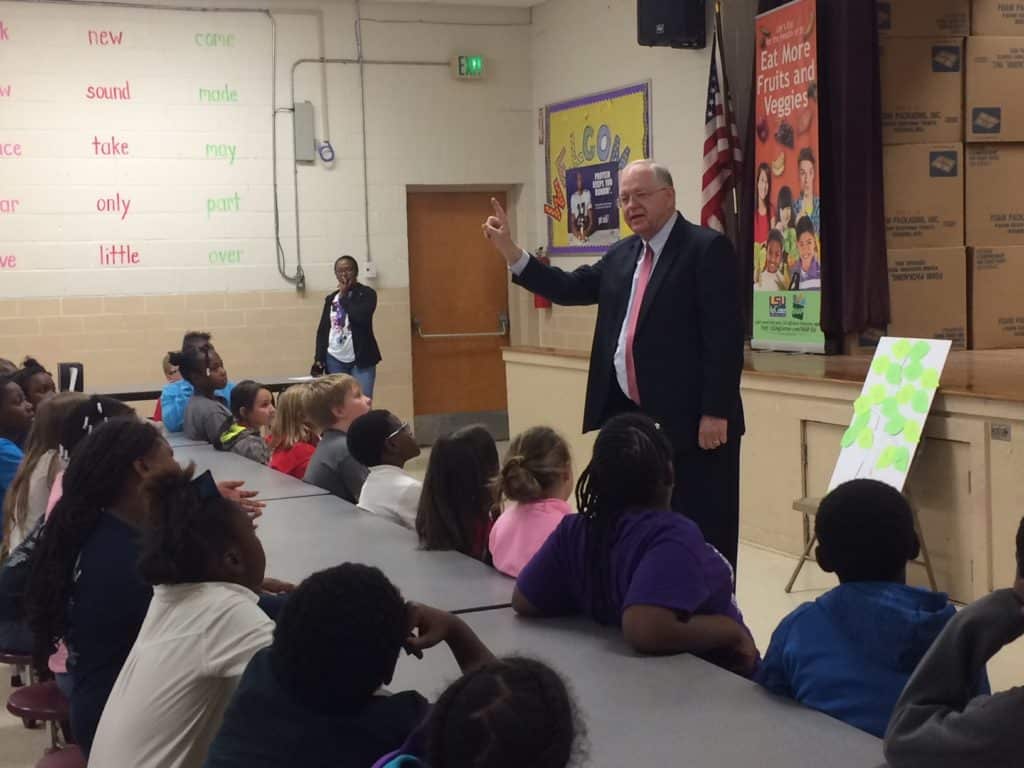 Money Smart for Older Adults: GBT Staff teaches the ICBA Money Smart program to Seniors at local Council on Aging Centers and libraries.